Upcoming Concerts
View More Concerts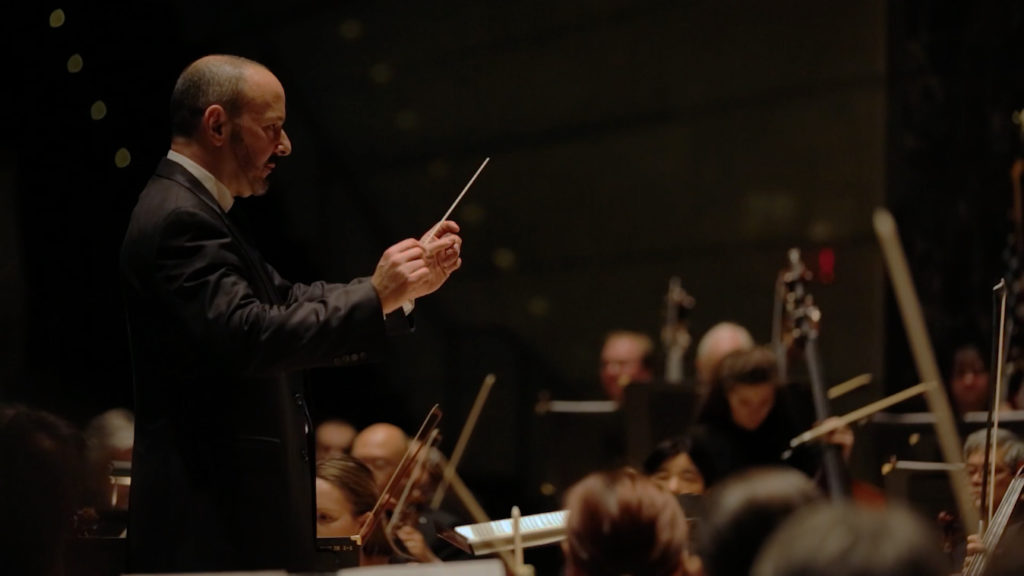 A Cultural Jewel of the Region
The Harrisburg Symphony Orchestra presents a dynamic array of classical and contemporary music. Its 75 world-class musicians are led by Tony Award-winning conductor, Stuart Malina. Along with educational programs for audiences of all ages, the Symphony provides distinctive entertainment and enrichment experiences for all of central Pennsylvania.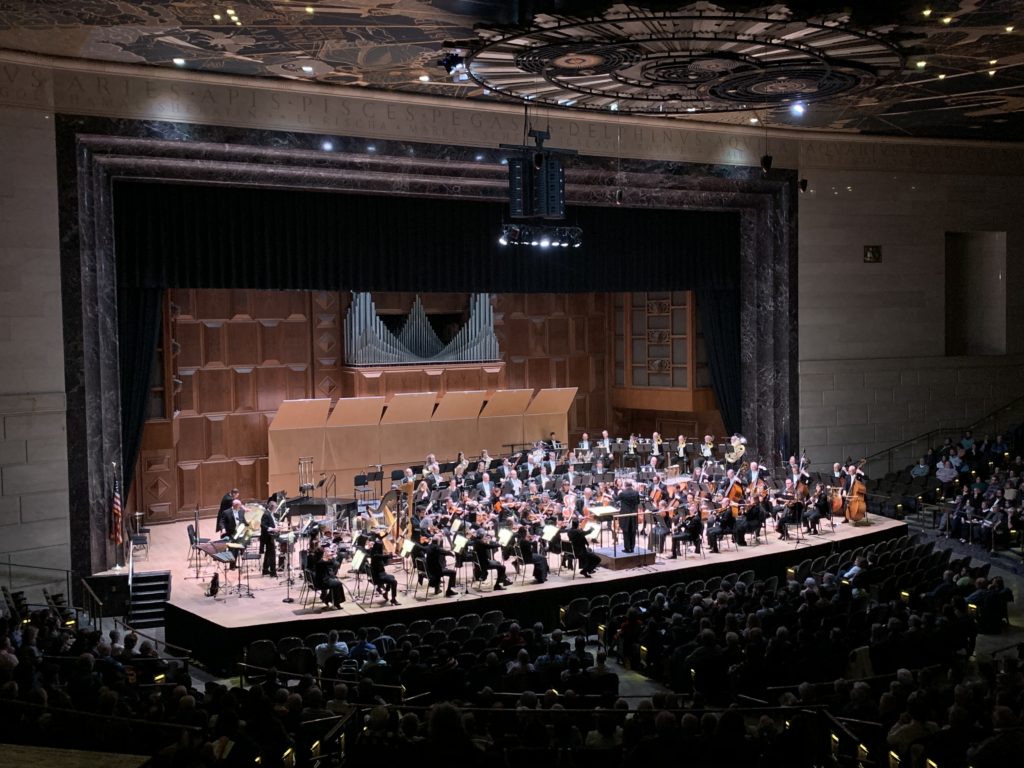 Your Gift is Instrumental!
Your support of the Harrisburg Symphony Orchestra keeps the cultural jewel of our region shining. There are a number of ways you can keep the music playing—contribute to the Symphony Fund, sponsor a concert, establish an endowment, or make a planned gift.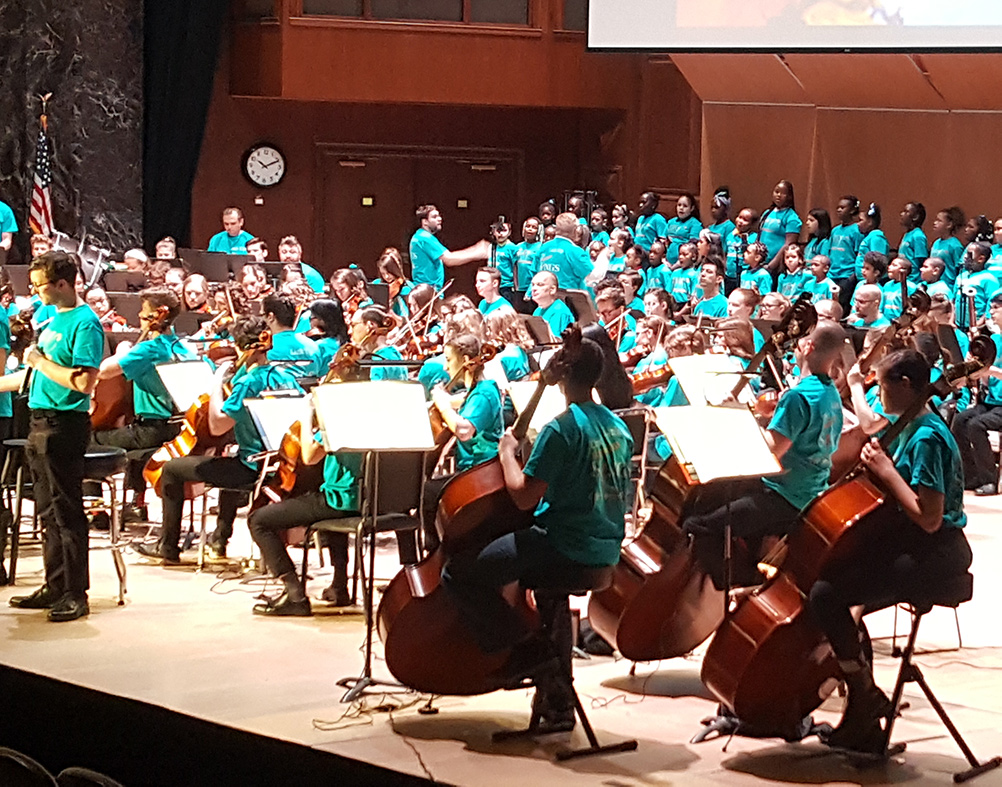 Promoting Music for All
The Harrisburg Symphony delivers dynamic educational initiatives to inspire learning and instill the foundation for life-long appreciation of music. HSO enriches students of all ages and ability levels through training ensembles, interactive programs, and live performances.