HSYO Welcomes Michael Gamon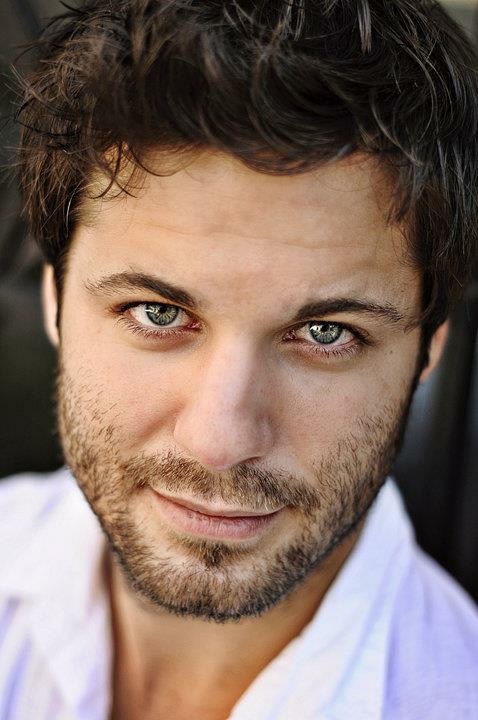 The HSO welcomes Michael Gamon as our new Harrisburg Symphony Youth Orchestra Elementary Strings Conductor.
Michael currently chairs the Department of Fine and Performing Arts at Harrisburg Academy, and serves as the Director for the Center for Creative Arts. He serves as professor of viola at Kutztown University and has a passion for training young musicians. He has served on the artistic staff of the Baltimore Symphony Orchestra, as the conductor for the Baltimore Symphony Youth String Orchestra. In addition, he has served as the conductor for the Greater Baltimore Youth Orchestra's Sinfonia, Sinfonietta, and Bridges Orchestras.