TOM ACRI NAMED NEW HSO DIRECTOR OF OPERATIONS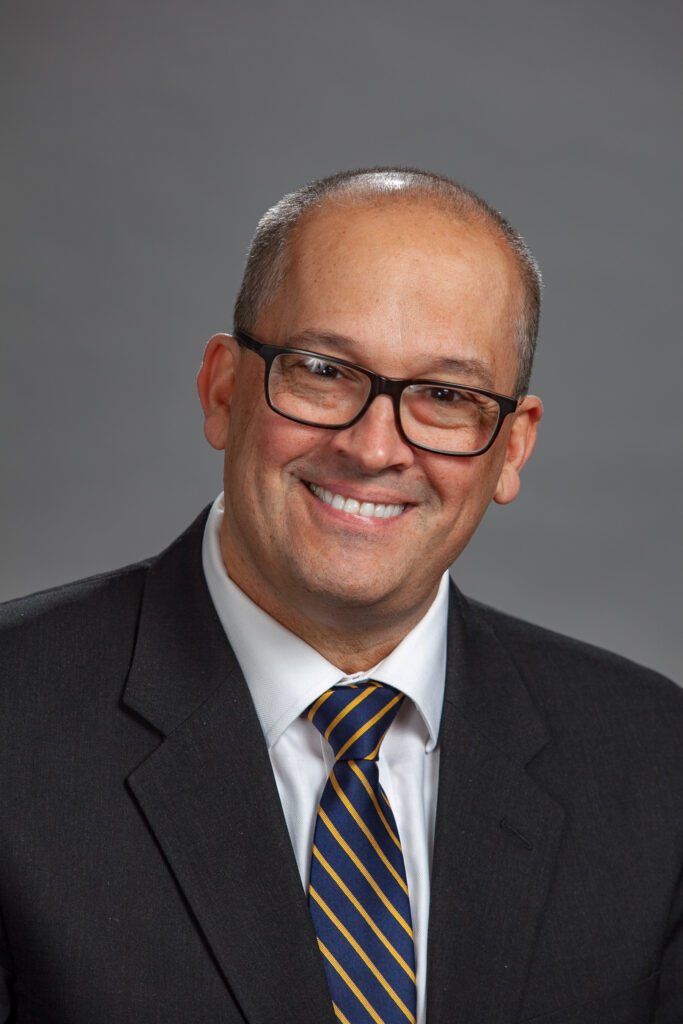 The Harrisburg Symphony Orchestra (HSO) is proud to announce Tom Acri's appointment as Director of Operations. Mr. Acri takes over the position from long-time HSO staff member Sue Klick, who retired July 31.
Mr. Acri started his career with the HSO as Stage Manager in 1991. Since that time, Acri, who began as the sole member of the stage crew, has built a network of people who can be called on to tackle the various challenges and types of performances the HSO produces each season, including youth orchestra concerts and the Summer Series.
"Tom has been a valuable part of the HSO for over thirty years, and I know he will flourish in this new role," says Matthew Herren, Executive Director.
The Harrisburg Symphony Orchestra was founded in 1931 and is now in its 94th season at the Forum Auditorium in Harrisburg, PA. The fully professional ensemble performs under the direction of Tony Award-winning Music Director and Conductor, Stuart Malina. The Symphony also presents an extensive music education program that includes concerts for school age children, in-school residencies, and the Harrisburg Symphony Youth Orchestras, which are comprised of approximately 150 elementary, middle, and high school students. The Harrisburg Symphony is governed by a 24-member Board of Directors and receives additional philanthropic support from the Harrisburg Symphony Society.  For tickets and more information about the current season, visit harrisburgsymphony.org. 
###